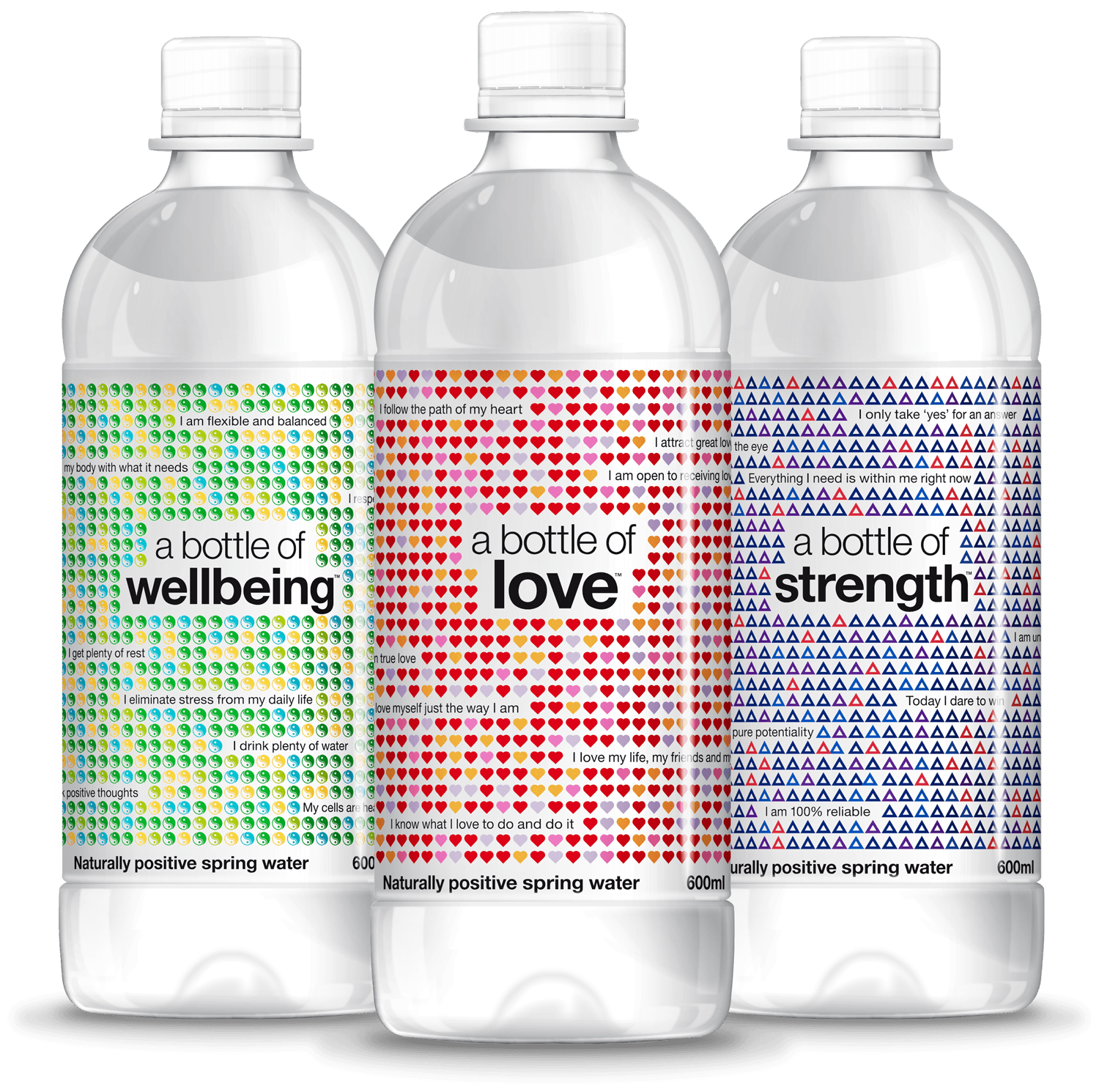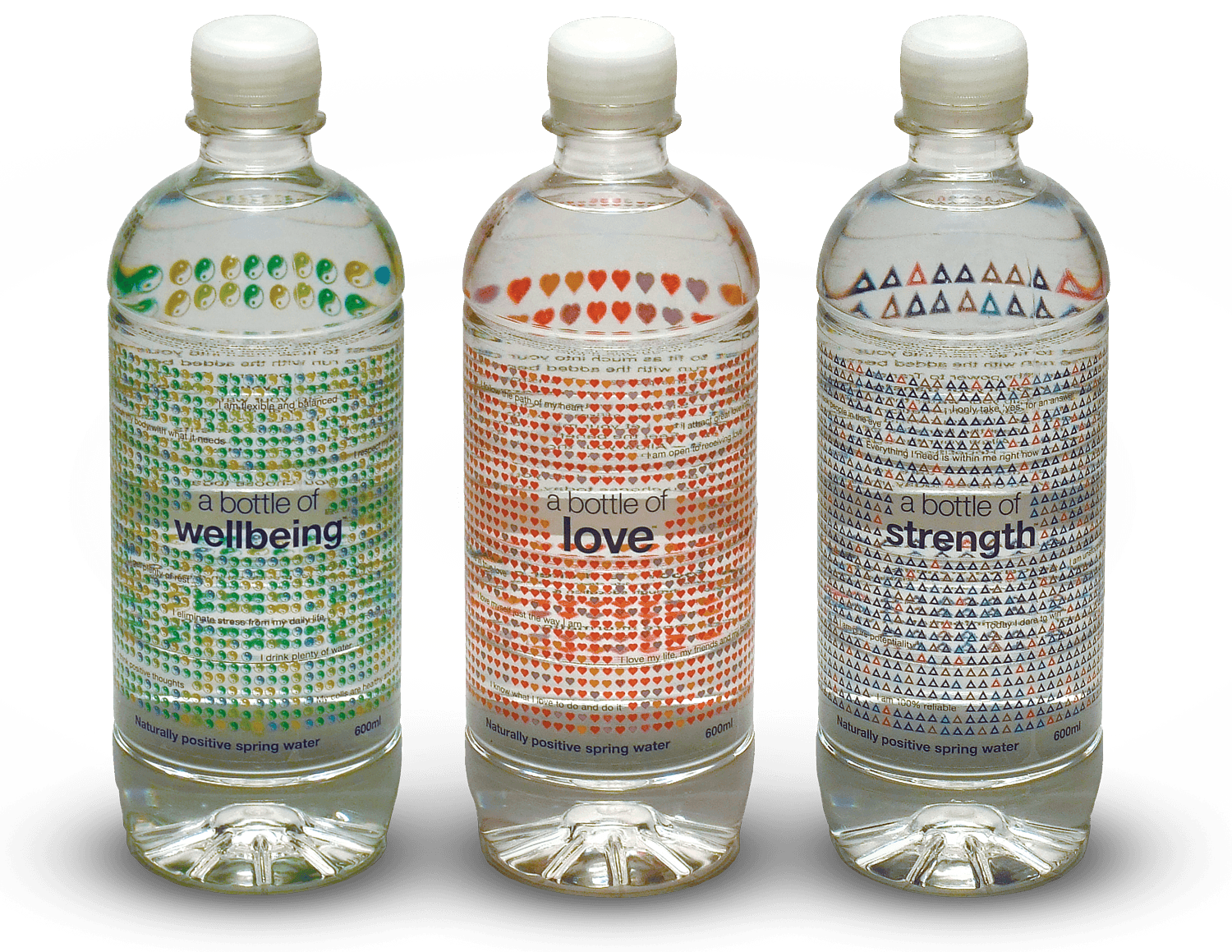 Wrap-around label artwork
Repetition and symbolism — echoing the reciting of a mantra — guides each label design.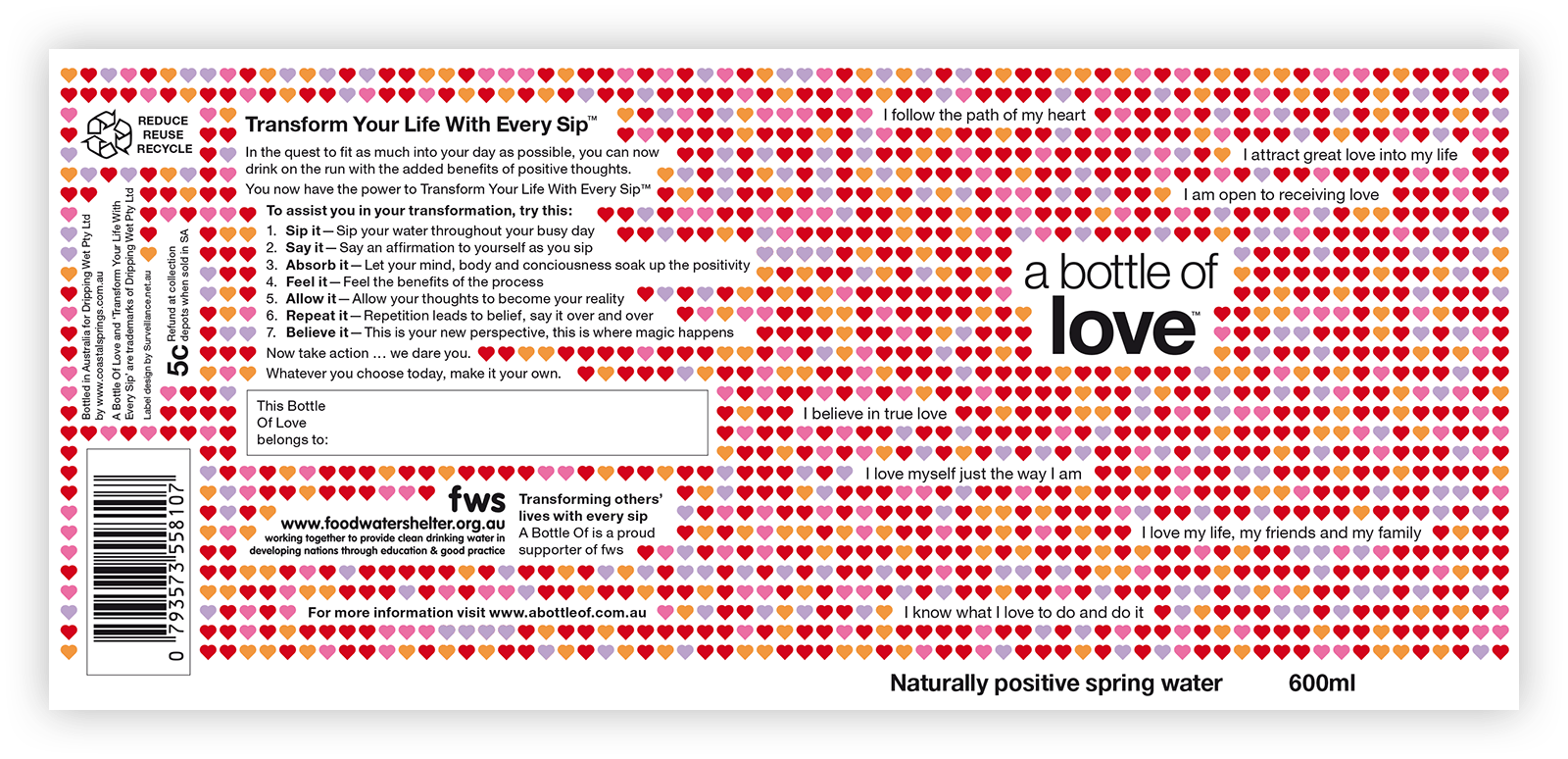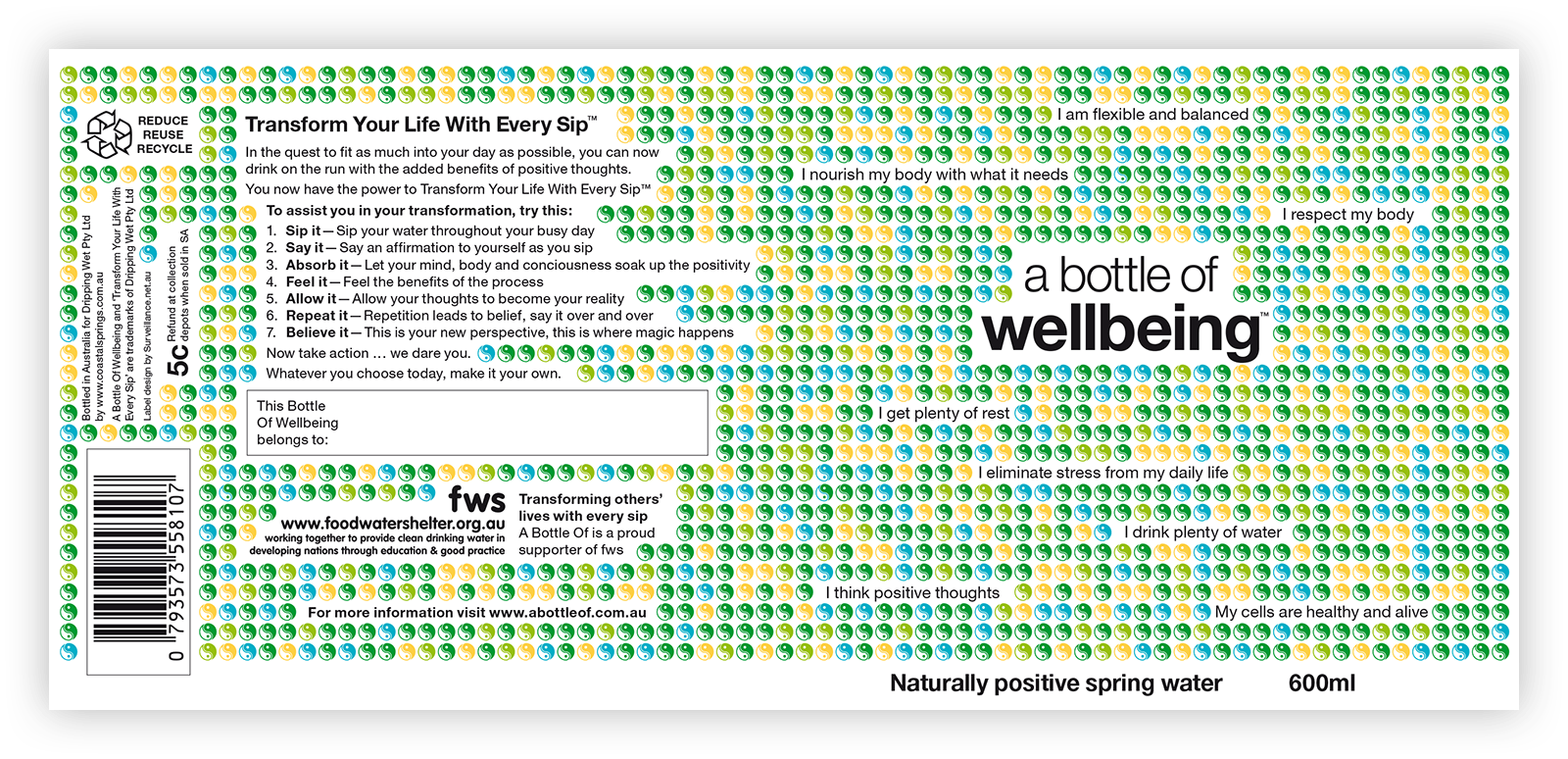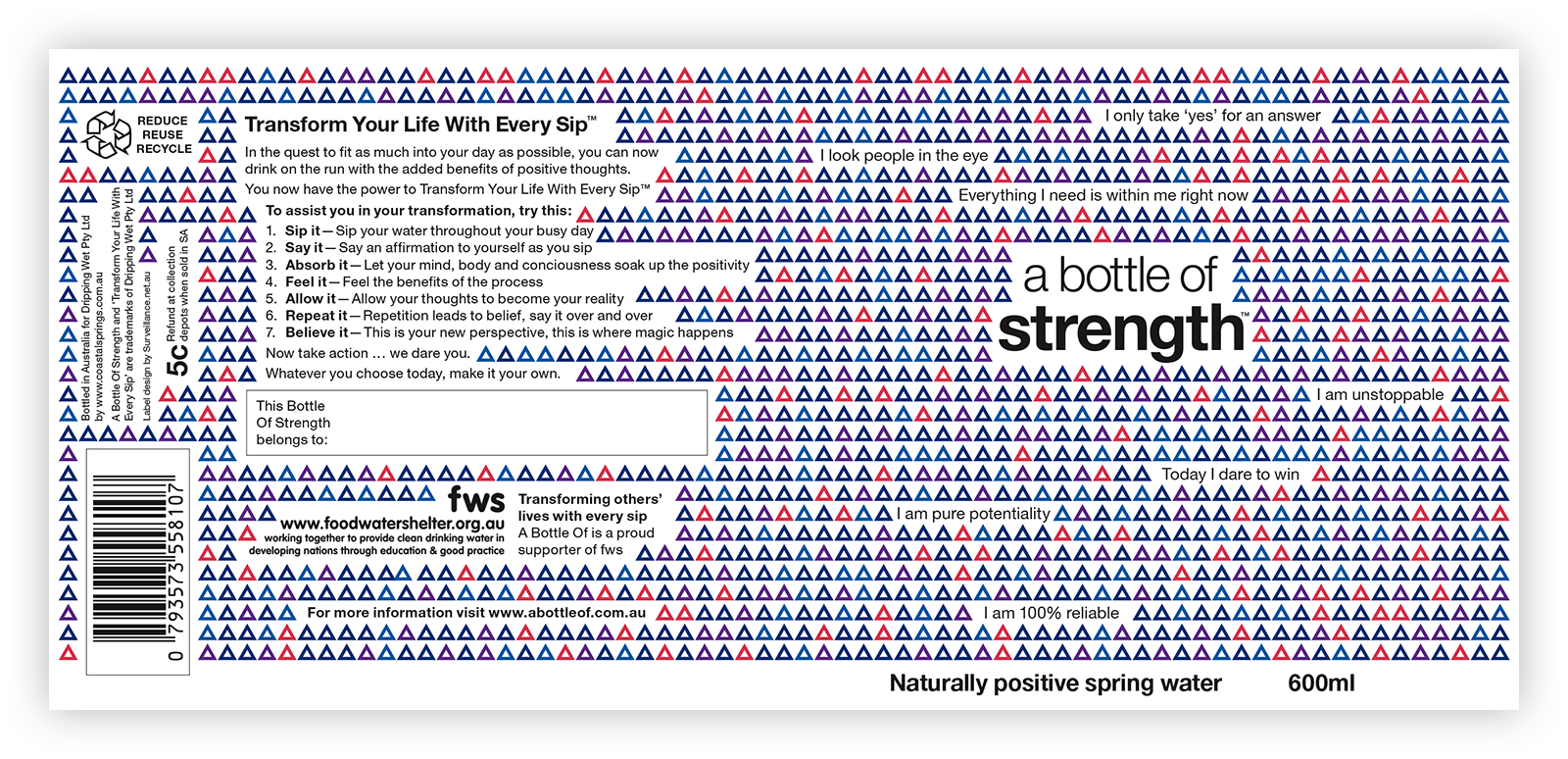 Website design
(launch site)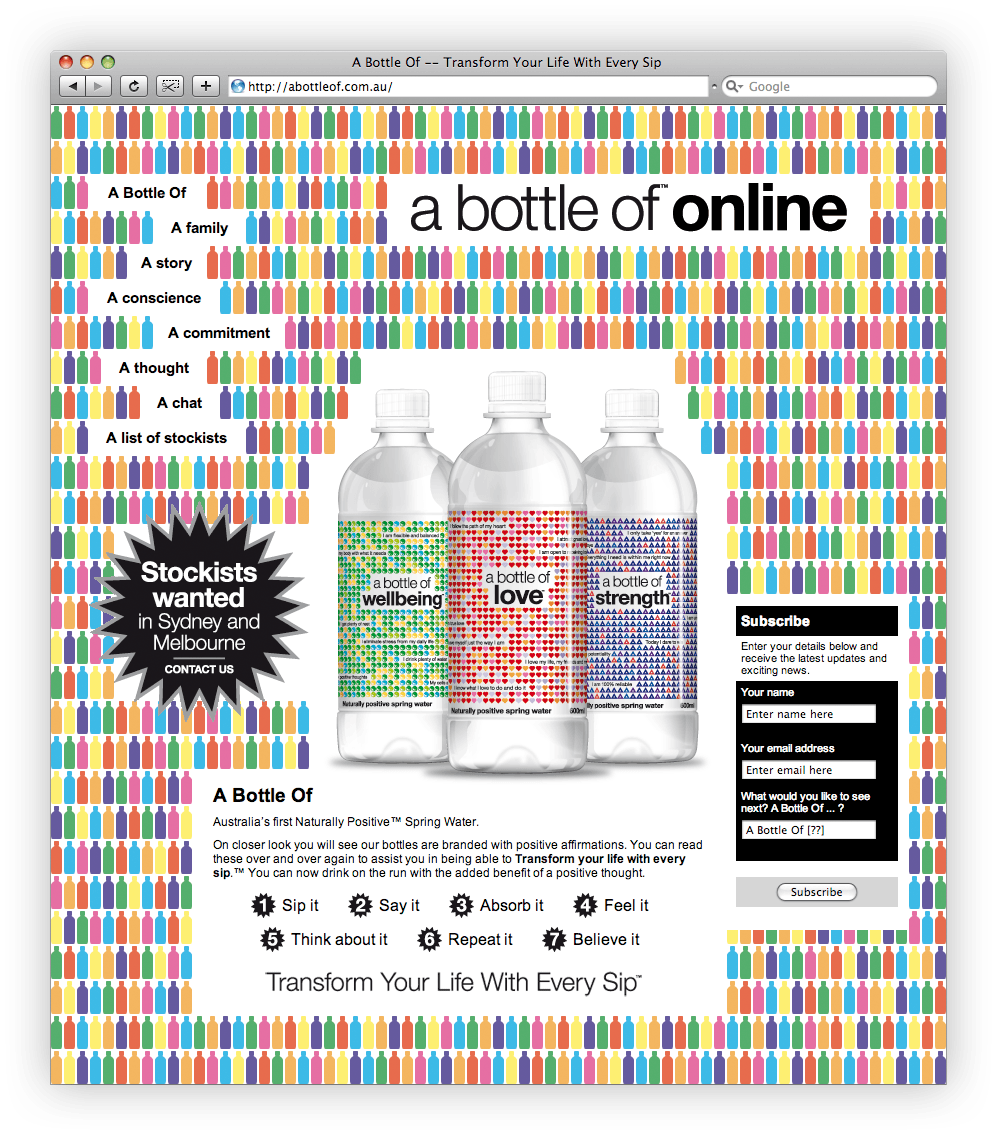 Awards
Silver Award
— Creativity Annual Awards.
Want to know more?
We can discuss this project in more detail and help you create your own new product launch.